Welcome to my Practice
It takes a lot of courage to pick up your phone to ask for help. This first step is usually the most difficult. However, there is nothing to fear in making an appointment. I am here to support you in working through whatever difficulty you face in your life right now. You will be met with kindness and sensitivity and we will work together to develop your own resilience and coping skills to deal with the difficulty.
The first session is where you get to tell your story and to outline what we need to work on. We will talk about confidentiality and I will take a few background notes. Then, together, we will decide how best to support you. During our sessions I will use different therapeutic approaches which I feel will work best for you so our plan going forward focuses on you and you alone. Each counselling session lasts for 50 minutes to one hour. I strive to help my clients to resolve their emotional issues of the past and the present and to open the door to a brighter and confident future.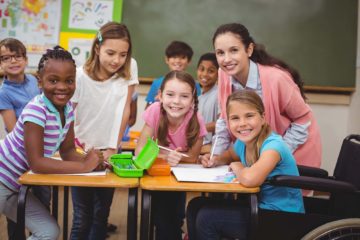 Supporting the Mental Health & Wellbeing of Principals & School Staff "If we want our school staff to do what's asked of them, then we need to make sure that their mental health and wellbeing is effectively supported." Peter …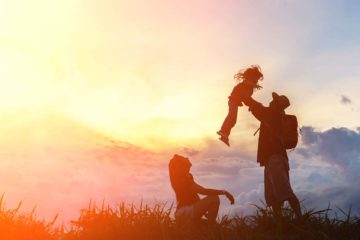 Pre-Adoption Entering into the adoption process can be frightening and some people feel they need a sense of balance and certainty. Counselling can help with the decision-making process about whether adoption is right for you as a couple or …